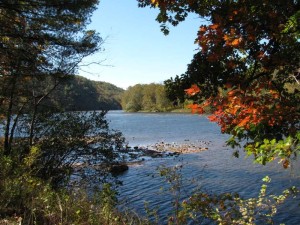 Our Mission:
Advocate solutions for the community of Grayson County, Virginia and the surrounding area.
Increase the productivity and expand economic opportunities for local farmers, forest owners, and other citizens.
Practice sustainable and equitable management of natural resources and the environment.
Grayson LandCare is a locally organized group of farmers,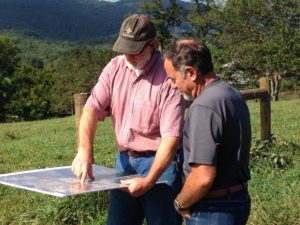 landowners, and residents concerned about economic and environmental problems in Grayson County and southwest Virginia. Grayson County has historically been a rural agricultural community based on small town values and the unique cultural identity of our beautiful Appalachian landscape. Unfortunately, rising land prices, higher property taxes, and competition from corporate farming threaten to overcome family farms, fragment our country landscape, and destroy our rural way of life.
A landcare group is a community-based group of volunteers working on conservation projects that contribute to environmental, social and economic outcomes. Landcare groups in Australia select and carry out their own projects, with funding assistance from corporations, government and other sources.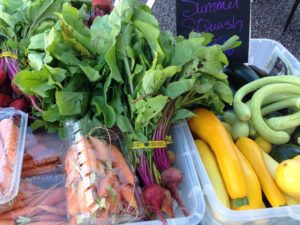 Origins: Begun in Australia in 1989 to restore severely damaged ecosystems "one watershed at a time," landcare now is carried out by some 6,000 community landcare and coastcare groups in coastal, rural and urban areas of Australia. Eighty-five percent of Australians recognize the official landcare logo.
Landcare in the Southern Appalachians: Developing financially viable local landcare groups and getting existing landcare-like groups to sponsor landcare conservation projects in the southern Appalachian region represents an opportunity to build widespread support for the ecological restoration and protection of the southern Appalachian landscape.