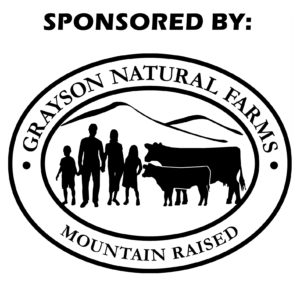 The First Friday Film Series, hosted by Grayson LandCare & Church of the Good Shepherd
brings documentary films to the public, complete with popcorn and panel discussions afterwards.
First Fridays at 7:00 pm, April through August at Church of the Good Shepherd: 9441 Grayson Pkwy, Galax.
---
April 7th
Polyfaces: A World of Many Choices
'Polyfaces' is a joyful film about connecting to the land and the community. Produced over 4 years it follows the Salatin's, a 4th generation farming family who do 'everything different to everyone else' as they produce food in a way that works with nature, not against it. Using the symbiotic relationships of animals and their natural functions, they produce high quality, nutrient-dense products.
Sponsored By:

---
May 5th
Green Fire: A Land Ethic for Our Time
The first full-length documentary film ever made about legendary environmentalist Aldo Leopold, Green Fire highlights Leopold's extraordinary career, tracing how he shaped and influenced the modern environmental movement. Leopold remains relevant today, inspiring projects all over the country that connect people and land.
---
June 2nd
A Will for the Woods
What if our last act could be a gift to the planet? Determined that his final resting place will benefit the earth, musician and psychiatrist Clark Wang prepares for his own green burial.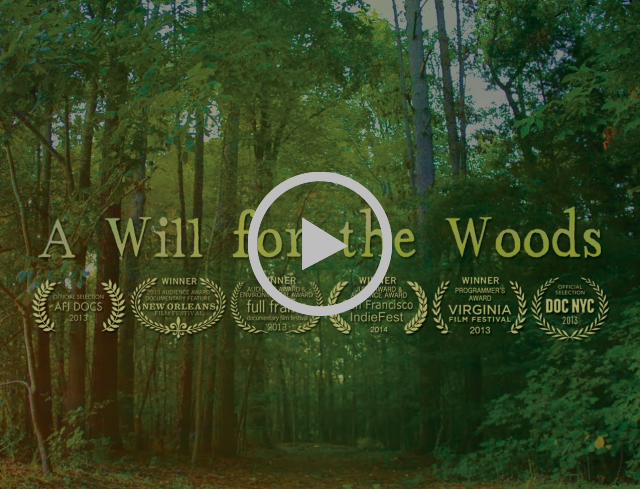 ---
July 7th
Saving Place, Saving Grace
"Saving Place, Saving Grace" is the story of a Trappist monastery's struggle for reformation of their home by embracing an intense sustainability initiative. Witness the monks land stewardship, prayer, and work ethic as the core of the community at Holy Cross Abbey. It's a race against time to retain their rural home along the iconic Shenandoah River in the shadow of The Blue Ridge Mountains.
Ecology meets theology. Saving Place, Saving Grace portrays an extraordinary place and grace in the spirit of contemplative prayer and lifestyle that is the soul of Cool Spring. And—without the active engagement of the internal and external communities—this 1,200 acre property and community could disappear.
---
August 4th
Comfort Zone
Is climate change a scientific problem? An engineering problem? A psychological problem? All that, and more?
The feature-length documentary COMFORT ZONE takes an in-depth look at what happens when global climate issues come to our backyards. The specific setting is Upstate New York, but the effects, both subtle and profound, illustrate the kinds of effects that can happen anywhere.