Annual Meeting and Service Auction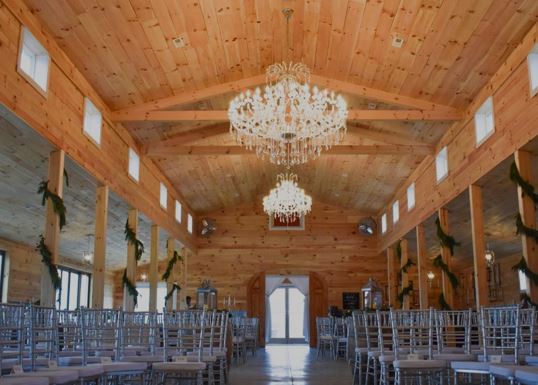 September 21st is the date set for Grayson LandCare's Annual Meeting (required by our bylaws) and our major fund-raiser, the Service Auction. We have been talking about how to proceed with planning, given that the pandemic is very much still with us and we do not know what the restrictions may be in September. Here is our thinking two months out:
We should NOT plan a potluck, as sharing food and utensils will be risky. What we can do instead is have a simple catered meal, where only masked and gloved servers will dish out the food to individuals. We would either sell tickets or ask for donations to cover the cost of the food.
We have reserved the Eagleview Event Center for that evening, a huge indoor/outdoor space in Elk Creek with lots of tables and chairs and indoor restrooms. This would allow for physical distancing and having some activities outdoors, weather permitting. (We changed this event from October to September to have longer daylight and a better chance of comfortable weather).
Here is their website: https://eagleviewevents.com
We DO intend to hold our Service Auction; not only does this serve as our main fundraiser for the year, but it is a way to share our skills and talents with each other and meet people you may not know. In a worst-case scenario, we could still hold the Auction online, but we are hoping to have it in person, again spread-out and perhaps partially outdoors.
What kind of items do we want for the Auction? Ideally, things you made yourself or services you are offering to a bidder. Here are some ideas:

Handmade quilts, scarves, gloves, sets of placemats and napkins (picture below is a lace shawl knitted by Kathy while staying-at-home!)

Items made of wood—benches, potting benches, potato bins, hand-turned bowls

Handmade pottery, original artwork, handmade baskets or totes, world's best dog bed (looking at you, Bev and Ken!)

Computer assistance, electrical or plumbing work, gardening help, auto detailing, handyman services (offered by the hour)

Group Events – this is tricky; dinners are always very popular, but we can't predict when that will be safe to do. Options are picnics, hikes, nature walks or other outside activities; or meals scheduled for next spring or summer in hopes that we have a vaccine by then. Be creative!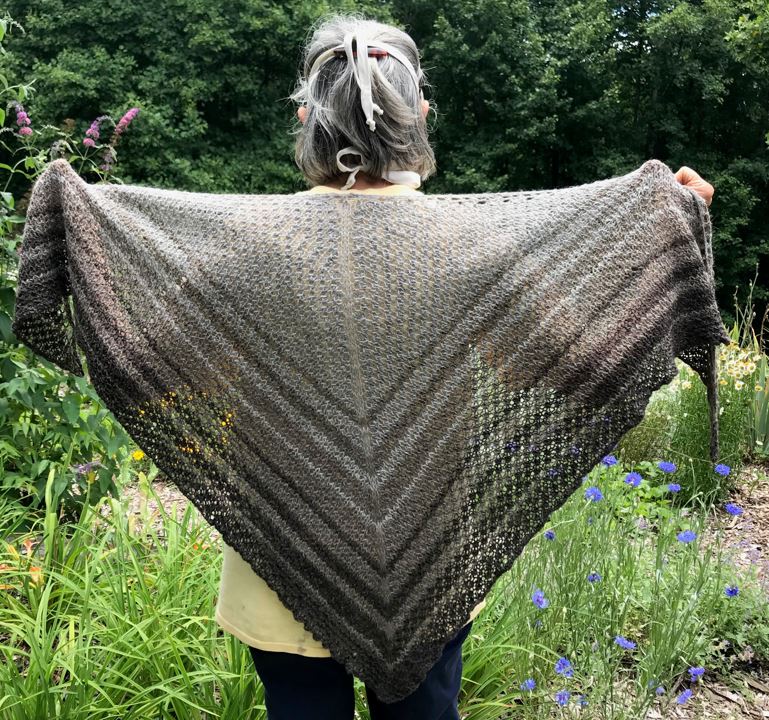 We encourage all members and friends to donate something to the auction. Please send your items/events to kathycole1@live.com and we will keep you updated on plans!