Join us for Grayson LandCare's Annual Meeting, Potluck Dinner, & Service Auction!
6:00 pm, Monday, October 16th, 2017 at Summerfield Farm (the Fant's residence), 6957 Peach Bottom Road, Independence, VA 24348
Please bring a friend and a dish to share!  Sign up for the potluck at http://www.perfectpotluck.com/meals.php?t=NYWW3214&v=a5909bff60
Service Auction Items Include:

Michelle Pridgen: Learn to make soap—the real stuff, not melt and pour. Class limited to five; take home $25 worth of soap each. Includes pizza for lunch featuring my thin and crispy pizza crusts. Value: $50 Opening bid $15 a person
Barbara Moncrief: Gingerbread house decorating. Baked house and decorations provided; create your own holiday treasure! Limited to five; lunch provided. Value: $50 Opening Bid: $15
Barbara Moncrief: Pair of hand-knitted wool socks, women's regular size. Value: $30 Opening bid: $10
Barbara Moncrief: Handmade quilted table runner, 44" X 16.5". Value: $50 Opening bid: $20
Rick Cavey: Raised vegetable bed. Includes all materials, soil, organic transplants and installation. Requires a level site with a minimum of 10 hours direct sunlight Value: $450. Opening bid: $65
Linda Carpenter: One-hour therapeutic massage at your home. Value: $65 Opening bid: $20
Bev Fermor & Ken Kreuzer: Hammock-style dog bed. The prototype will be available, the winner will be able to specify size and fabric. Value: $150 Opening Bid: $35
Sharon LaCombe: Two handmade 18" pillows from Free Market fabric. Value: $90 Opening Bid: $25
Sharon LaCombe: One handmade 18" pillow Value: $45 Opening Bid: $15
Deb Clark: Four Hours Editing/Mentoring. Will spend four hours editing your prose writing or any combination of hours editing/mentoring. Auction winner should be prepared to submit up to 5,000 words of an unpublished text. Can also advise on how to get published. Value: $100. Opening bid: $25
Michael Jenkins: a Two-night stay in the Garden Shed guest house at Ward Manor, up to four guests, scheduling subject to availability. Value: $250. Opening bid: $125
Kathy Cole: Four hours of hand-weeding in your garden (or whatever else you need me to do!). Value: $60. Opening Bid: $15
Kathy Cole: Chili, cornbread, dessert and Trivial Pursuit by the fireplace for up to 10 people. Value: $15 per person. Opening bid: $8
Jerry Moles: Authentic Sri Lankan curry dinner for up to 10 guests, to be served at Kathy Cole's home. Value: $30 per person. Opening bid: $10
Sandra Colston: $50 gift certificate for Roots at Grayson restaurant in Independence (when it opens). Value: $50. Opening bid: $25
Carol Broderson: "Man and Bird with Green Eye" oil on comic strip by the figurative painter, Robert Broderson. His work is in many permanent collections, including the Whitney and the Smithsonian's National Museum of American Art. During his long career, he sometimes enjoyed painting on unusual surfaces. Value: $400 Opening Bid: $100
Brenda Bonk: Hike and Bonfire. Enjoy a late afternoon hike on Summerfield Farm, ending with a bonfire, apple cider, and apple doughnuts. Bonfire location will be accessible via 4WD if some do not wish/are not able to hike. Set price, no limit on participants. Sign up: $10 per person
Rob LaCombe: Refinish wood floors, up to 300 square feet. Must live within 35 miles of Galax. Value: $750 Opening Bid: $200
Rick Taylor: Four-hour custom digital photography lesson tailored to your camera and your goals. Learn your camera's settings and how to compose great photos. Value: $400. Opening bid: $65
Cynthia Taylor: Four hours of social media and web design consulting. Create a user-friendly website and blog; customize a social media plan; use MailChimp to stay in touch with volunteers, partners, and customers. Value: $400. Opening bid: $65
Winifred Rainsford: Crocheted shopping bag. Value: $25 Opening Bid: $10
Nancy Liebrecht: Hand-knit fingerless gloves from hand-spun and field-dyed wool. Stay warm while you text this winter! Value: $65 Opening Bid: $30
CATE Center, Culinary Arts: a Catered meal for four
CATE Center, Building Trades: Vegetable Bin made from reclaimed lumber
CATE Center, Agriculture: Handmade wooden potting bench
CATE Center, Automotive: Oil change (includes labor, filter and 5 quarts of oil)
CATE Center, Cosmetology: Pedicure
If you have a service or item to donate to our Silent Auction, please contact Kathy Cole at info@graysonlandcare.org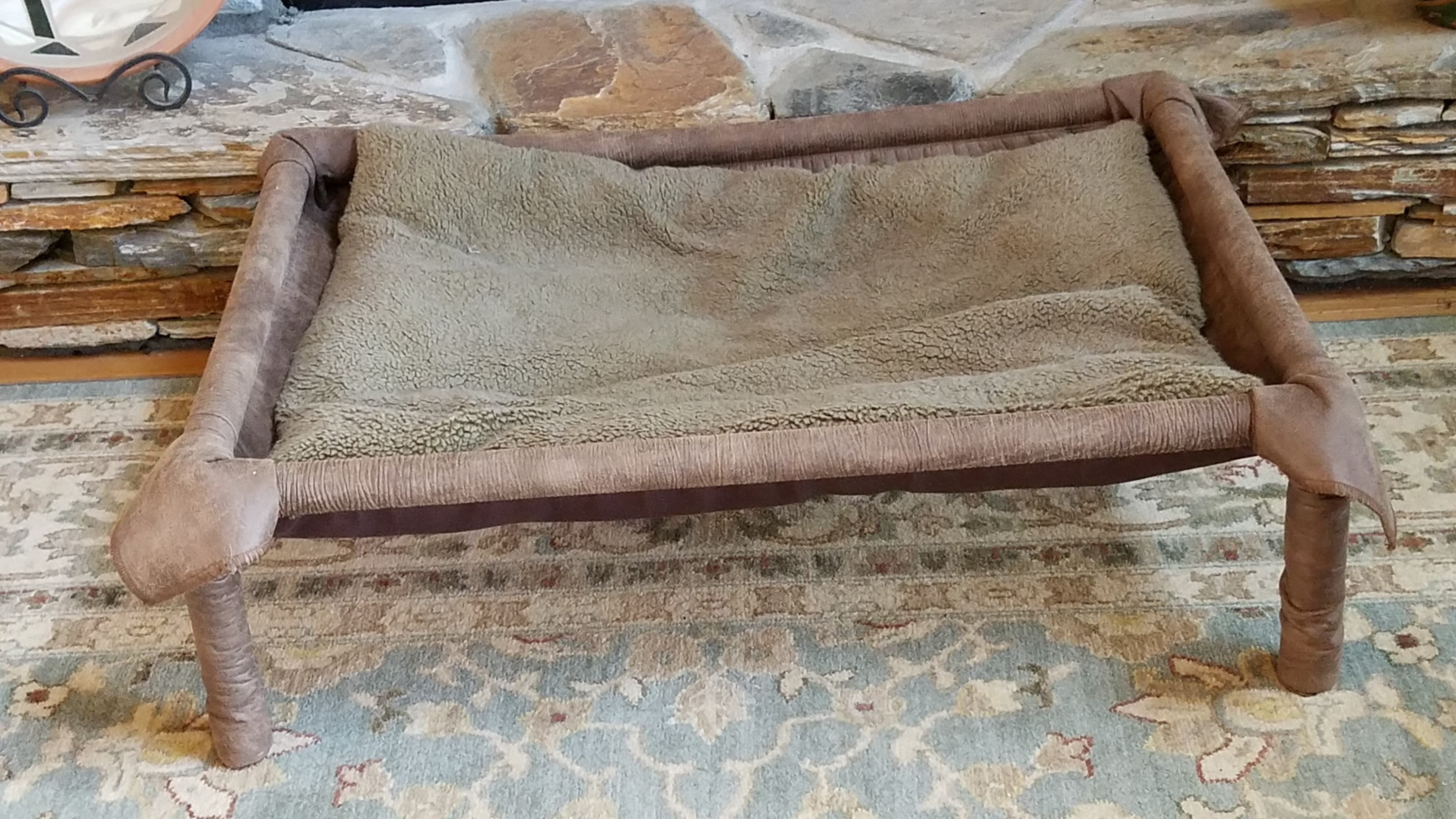 We will meet at 6:00, peruse Service Auction Items, eat about 6:30 and have a short meeting about 7:30 while auction results are tabulated. Please label your dishes and utensils so they get back to you. Make a small sign for your dish if there is something people need to know (vegan, contains nuts, etc.).
Everyone is invited, so please share this invitation with your friends!