Thanks to everyone who entered! The photos are wonderful and I hope everyone enjoys looking at them. As I have more time, I'll continue to identify them.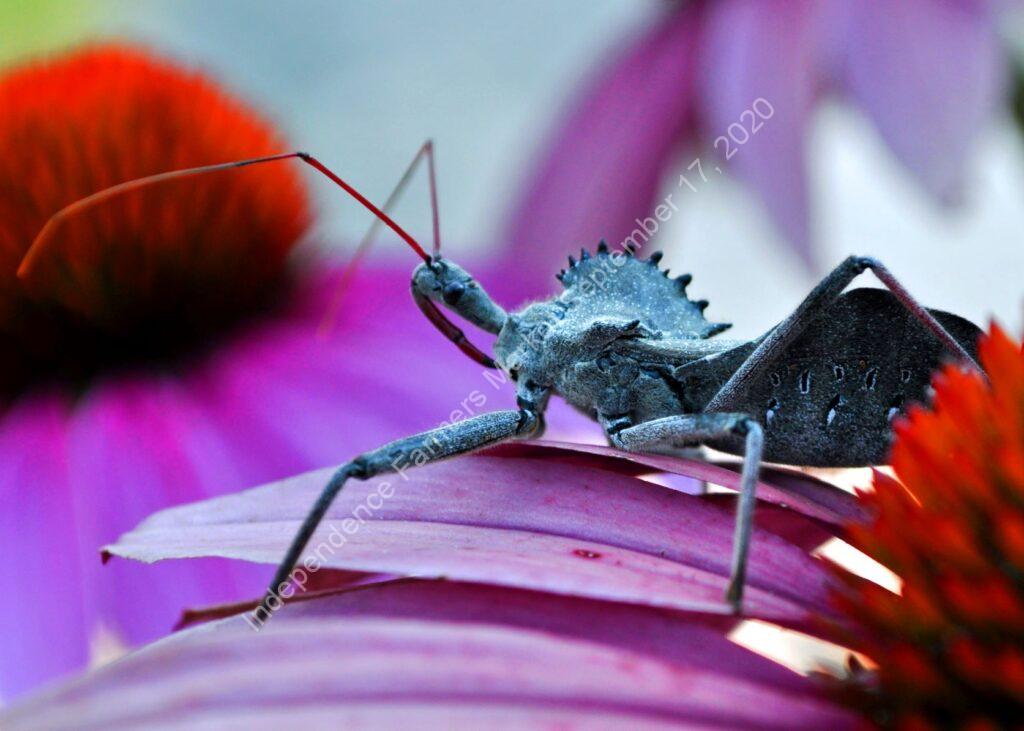 SHOUT OUT TO KIDS!
HONORABLE MENTIONS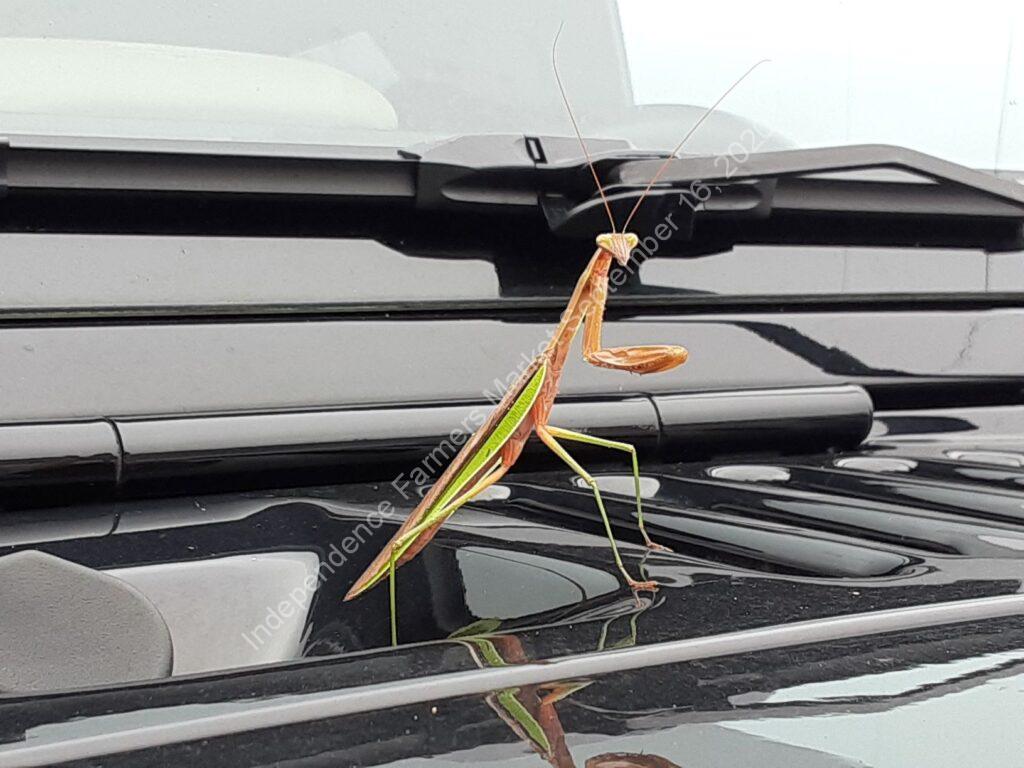 The entire gallery of amazing photographs.
I'll be adding photos of other pest and beneficial creatures. I received some of snakes, toads, slugs and snails. Please check back in a day or two.